Maison & Objet 2019: 5 Brands Showcasing Key Trends – The amazing trade show Maison et Objet in Paris is heaven for design lovers or professionals. If you are taking your first steps into this world and always be a step ahead especially if you want to be ahead of your competitors in the area.
Read More: Discover the Legacy of 6 Interior Design Giants of the 20th Century
We've pick 5 Amazing Brands that will be at Maison et Objet and that will feature Amazing Pieces with the Top Trends of 2019.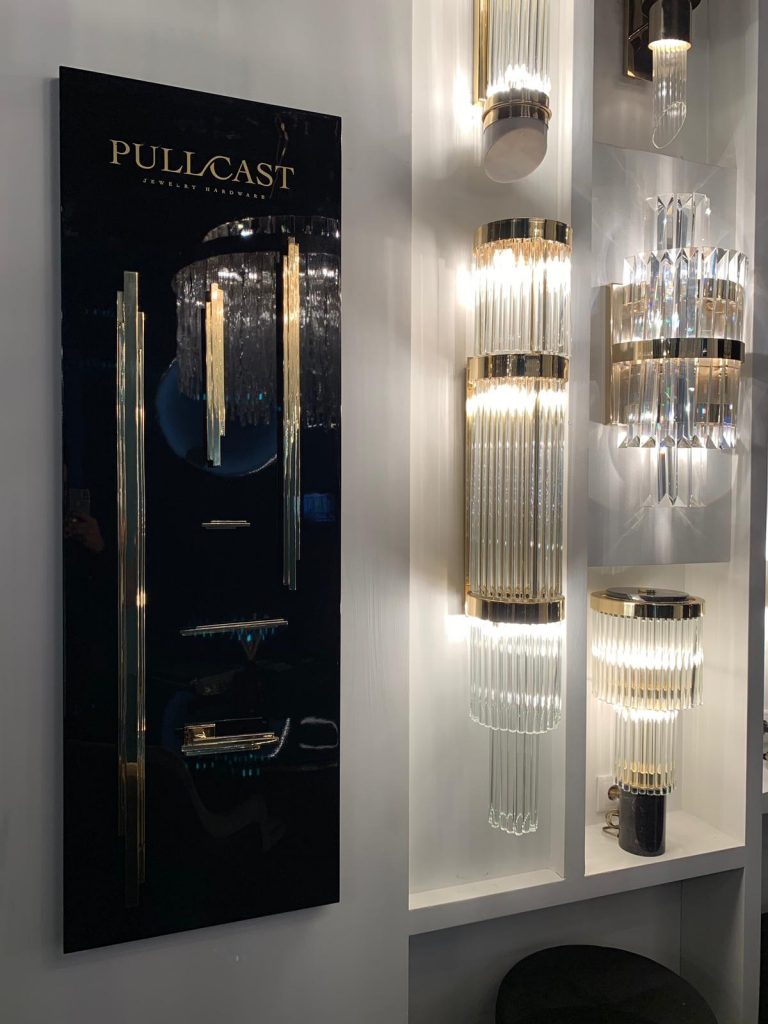 1 – Pullcast – PullCast was born digging deep into the wonders of nature by a jeweler and a designer, which adore collecting objects from outdoor experiences. Crossing the worlds of jewelry, hardware and design only led to a path of exploring new aesthetic design approaches with architectural and artistic strong influences. Expect to find the most high-end and eclectic hardware products at PullCast's Stand .
2 – Essential Home – A beautiful mid-century furniture brand, they combine the worlds of craftsmanship and design technology to keep on innovating and produce nothing but the highest quality furniture for you.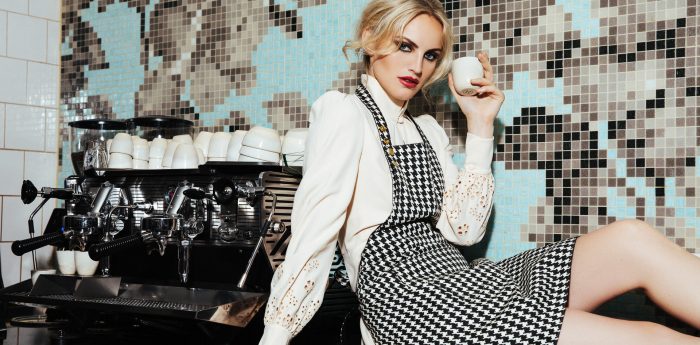 3 – Dutchdeluxes- The brand Dutchdeluxes is extraordinary Dutch kitchenware! Aprons, wooden boards, placemats & coasters, oven gloves, serving trays, book & tablet stand, private label. Setting on a new standard in kitchen life. Cause, wining and dining is about feeling good and looking good too.
4 – Lund London – Lund Londo is a passionate and creative design brand with unique products and innovative techniques. The brand's focus is on creating a striking design that stands out from the crowd. They know that good quality comes from understanding the relationship between material & finish so we can bring to life contemporary, versatile and beautiful designs.
5 – Boca do Lobo – Boca do Lobo a brand where Passion Is Everything. The brand represents the art of designing and crafting exclusive pieces. The brand seeks to encourage and represent the most authentic handcrafting techniques around the world.
DISCOVER THE WORLD OF PULLCAST AND CHECK OUR NEW CATALOGUE!

Discover the exclusive and luxury world of PullCast and dive in our amazing and elegant list of decorative and architectural hardware products. They will help you elevate and transform your home decor or your design project into a unique experience! Follow us on Facebook, Pinterest, Twitter, Instagram, Linkedin, and Youtube!